Epic Community Connect Reporting with Forefront-BI
How to augment your Epic Community Connect reporting to get the most from your data.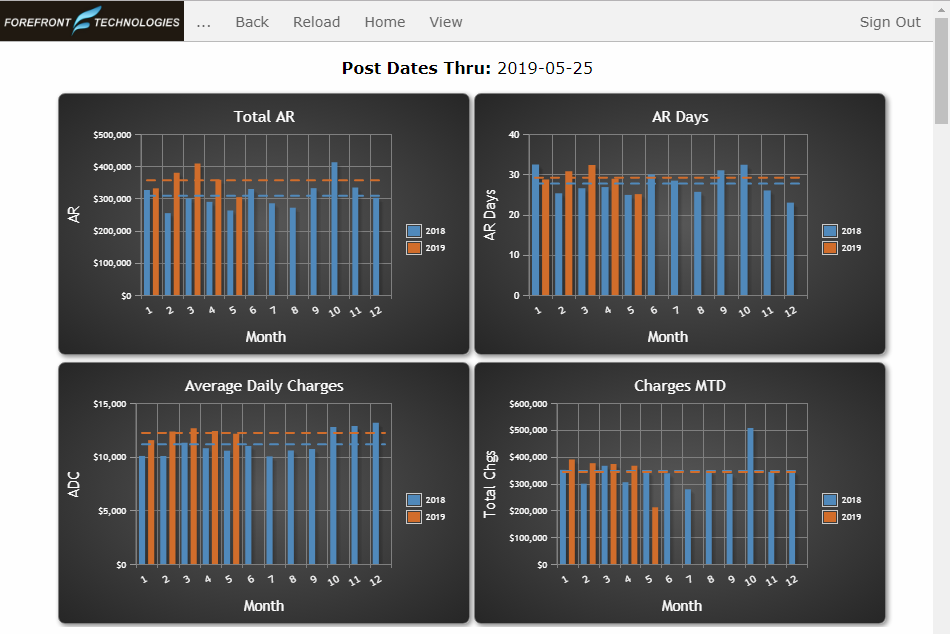 Splitting 835 Files for EHR Migration
This article talks about splitting 835 files (aka., Electronic Remittance Advice files) for EHR migration.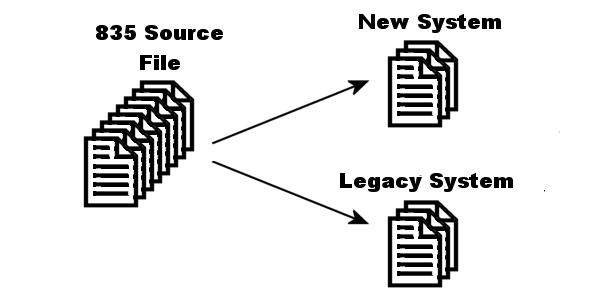 Epic Community Connect Reporting
There are many posts on the Internet about the benefits that come from the Epic Community Connect model and now that you've implemented it, you're eager to get data out. Several options are presented for reporting.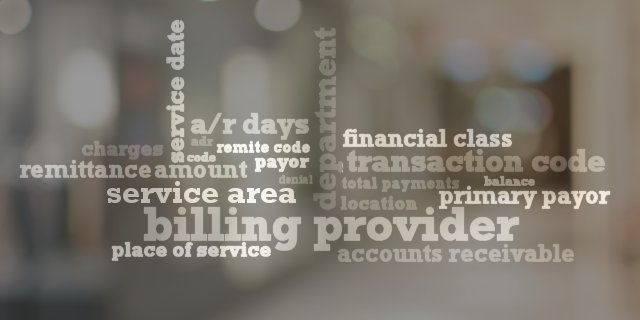 Under Payments, Write-offs, Contract Rates, Zero Charge Visits, Denials, and Epic Community Connect
Are you using Epic Community Connect? Do you want to capture your under payments and inappropriate write-offs - compare payments, allowed amounts, and contract rates - audit zero charge visits - track denials?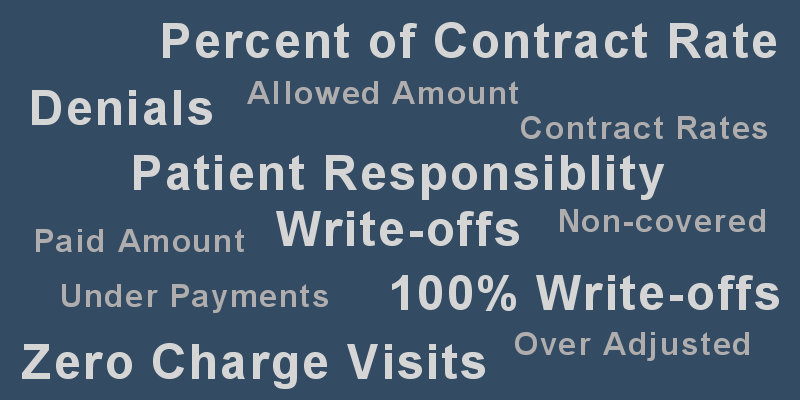 National Pharmacy Selects Forefront's Utilities to help Streamline Cash Posting
A national pharmacy recently selected Forefront Technologies to provide utilities for processing Electronic Remittance files (aka. ERA files and 835 files). There were two requirements they needed addressed. The first was to split the 835 files by provider NPI...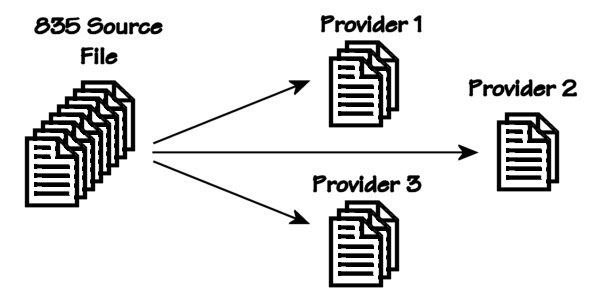 Forefront-BI for eClinicalWorks
Turnkey integration and includes all the standard features of Forefront-BI: charts, KPIs, dimensions for grouping by various fields, multi-dimensional grouping, filtering, drill downs, click-throughs, pivoting, exporting, and more.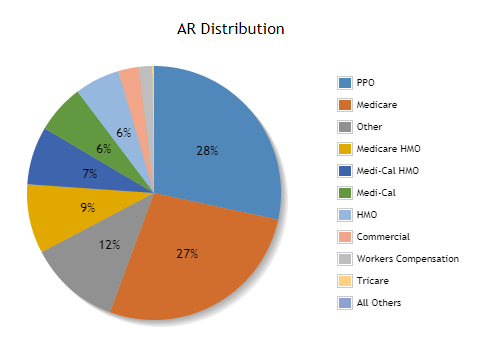 Stanford Health Care ValleyCare Reaches an All-Time High in Bank Reconciliation
Stanford Health Care ValleyCare reaches an all-time high; 92% of their deposits were auto-matched to posted batches using Forefront's Bank Reconciliation app.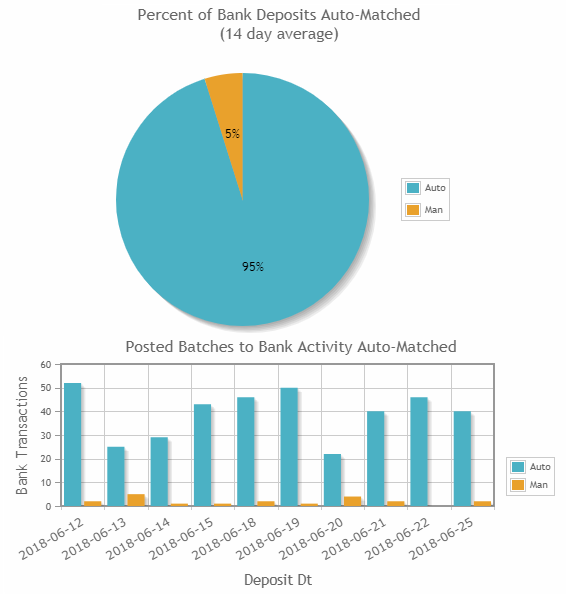 Increase your Revenue and Save on Installation Fees with Forefront's Special Winter Offer
Contact us during December or January to guarantee your free installation anytime in 2018 with no obligation and find out how affordable Denials Management can be!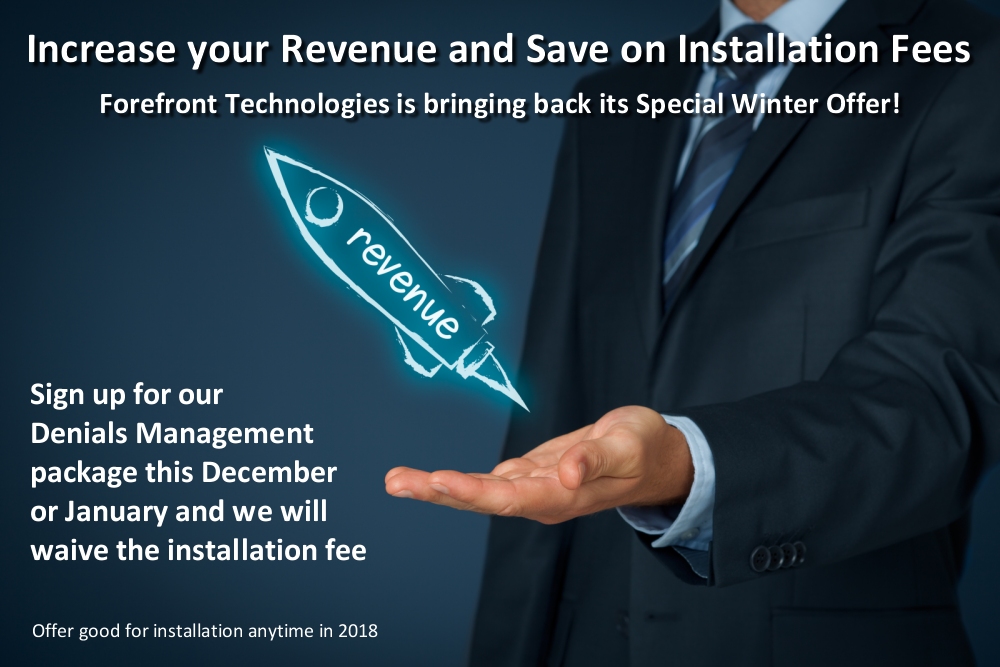 Forefront Technologies at HFMA Northern California Annual Spring Conference 2017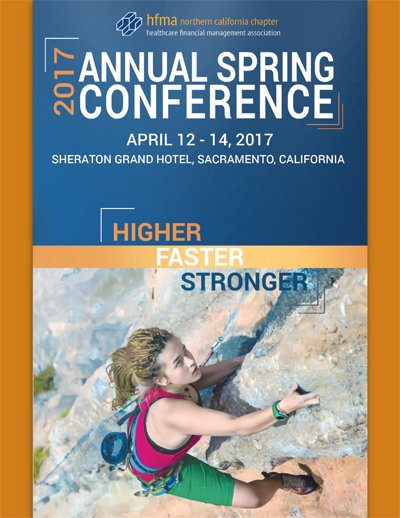 Do you know where your denials are?
Turn your ERAs into actionable charts and reports. Forefront's ETL process makes it easy to load your files for reporting and Forefront-DM has all the visualizations you need to easily identify trends and problem areas - with click-throughs and drill-downs to get right to the details.